We're hiring!
We're looking for a part-time Architect or Architectural Designer to join our team. Contact us for more info.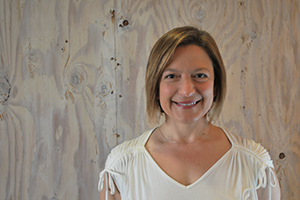 ANDREA SESSA
Associate AIA, ASLA, Principal + Founder
Combine a discerning eye backed by a deep understanding of the natural environment, with a fluency of the latest architectural practices and techniques, and you begin to appreciate the depth of skills Andrea Sessa brings to studio M.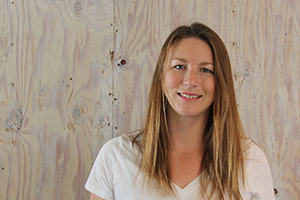 KIRA GOODMAN 
Architect, Senior Associate
PHI DEAVER
Project Manager
KATRINA ORTIZ
Landscape Designer